Hi,
I hope you survived your first week back of school after the winter break! I has the immense pleasure of visiting again the Muscogee County School District in Columbus, GA this past week to lead a second teacher workshop all about how to engage our students with works of art.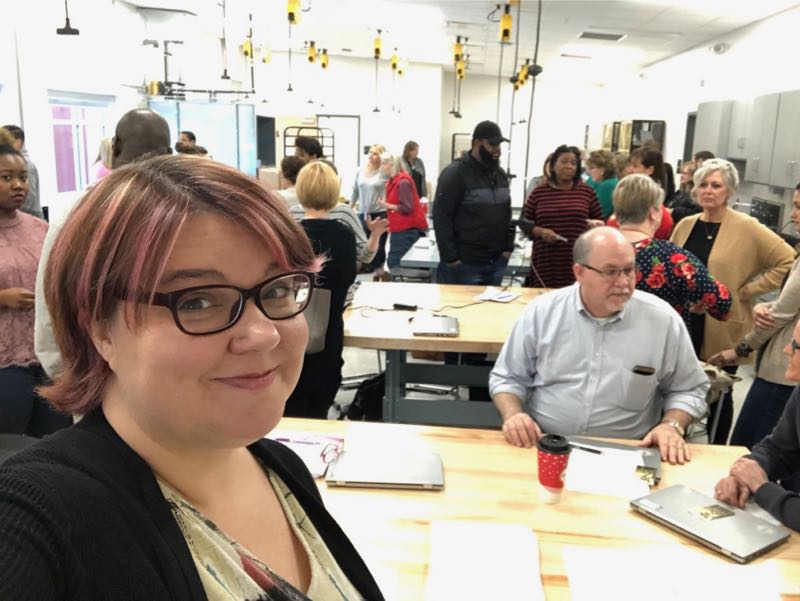 I created some brand new activities for this workshop that will be loaded into the Resource Library in the coming weeks. Watch your email for some new art interpretation activities that you can use right away in your classroom!
Your January Artwork of the Week bundle has arrived! This one took us a little more time with the holidays, health hiccups, and travel plans, but I promise it is worth the wait.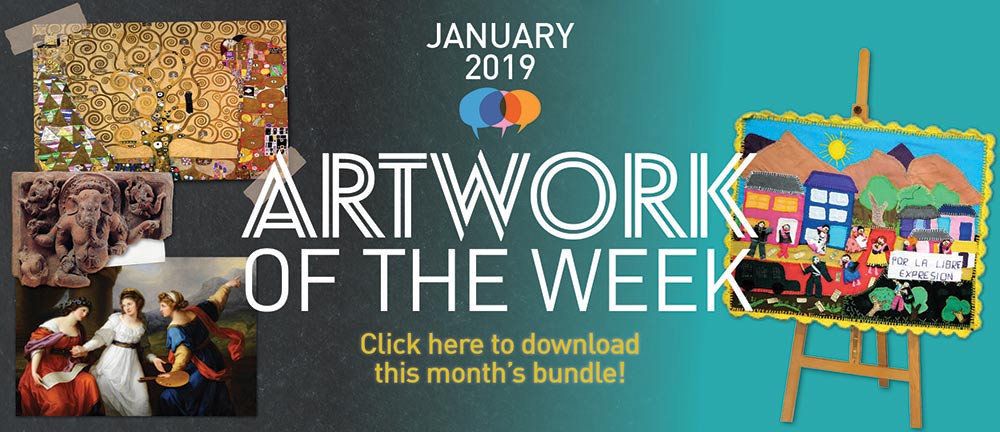 Click here to download your newest Artwork of the Week Bundle.
Happy Teaching!
Cindy
P.S. Did you know I travel to do professional development workshops? Hit reply if you are interested in me coming to your district to lead a workshop!