Hi,
My husband and I recently visited The Modern Art Museum of Fort Worth for a date night. It was a delightful evening from getting drinks at the cafe, visiting the exhibits, and seeing a movie (We saw At Eternity's Gate about Van Gogh!). 

We saw delightful and thought-provoking artworks, as well as some puppets that gave me husband the creeps (his exact words "these puppets can burn in hell for all I care" 😂).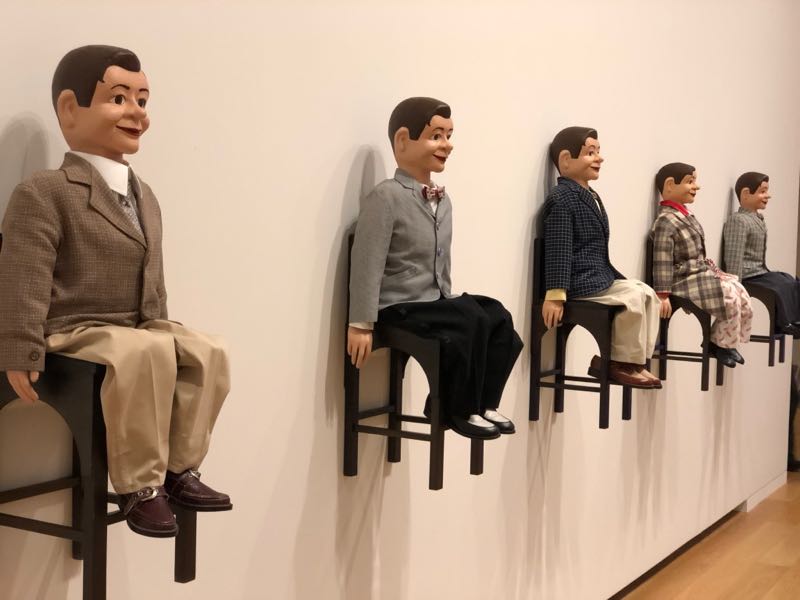 All in all, a successful visit to a modern art museum. 😆

One of the exhibitions on display (that I LOVED) was Laurie Simmons' Big Camera/Little Camera. The exhibit included some of her earliest photographs, several of which I was particularly struck by.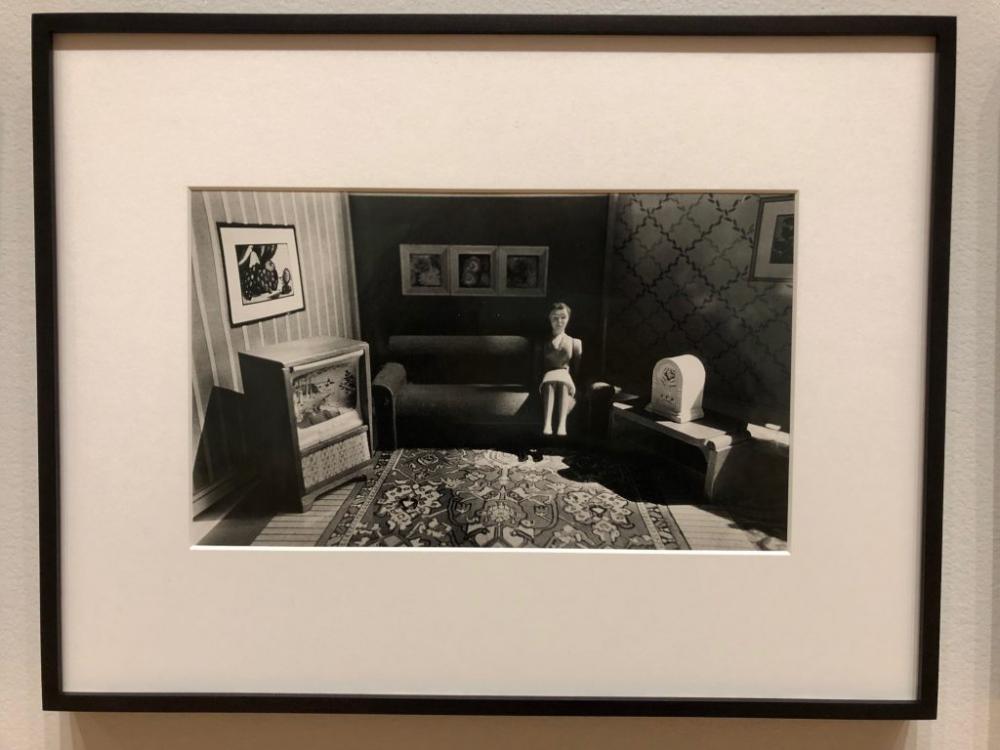 My husband and I were taken about by this figure's loneliness and isolation. She was just so still and silent and dark and alone. The dark, shadowed ambiance evaporated the usual cheery brightness of the dollhouse setting.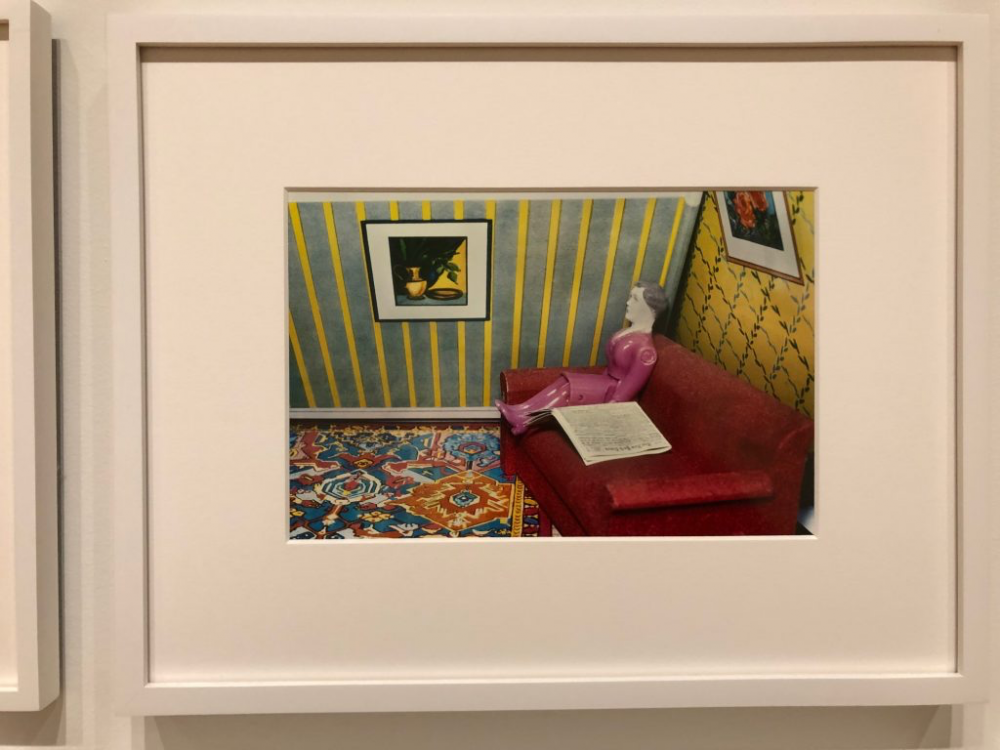 A few photos down, we came across photos of the same doll in a color photograph and got an entirely different emotion from it! Juxtaposed with this other photograph from the series, we really saw the impact of the artist's choice to use color versus black and white. The addition of color decreased the emotional impact of this photograph for me.

Comparing and contrasting these photographs with students side-by-side is a great way to explore artist choices and how color can affect artworks and the emotions they create.
Happy Teaching!

Cindy
P.S. Have you signed up for our upcoming email course, Beyond the Surface, yet? Click here to join us starting Monday, January 21!