Hello!
For many of us, the school year's first three day weekend has come and gone. We've made it this far! Who else is already exhausted? 😩
Between school fundraisers and driving my girls to practice, I recently went down an art teacher rabbit hole on Amazon and discovered some truly magnificent t-shirts. There's a Frida Kahlo cat, a little Bob Ross joy, some hilarious Van Gogh memes, and more. A good art teacher shirt can banish a case of the Mondays. 👕🎨🤗

With that in mind, we've got a little fun and a brand new course coming your way!
Library Scavenger Hunt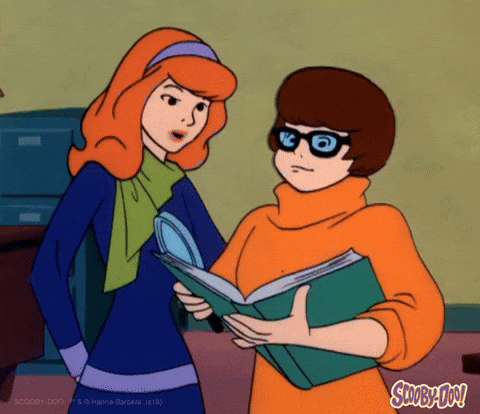 Whether you're a new member or you're still getting used to the Library's new look…we've got a fun way to help you learn how to get around the Curated Connections Library. A quick scavenger hunt with a prize at the end!
Get the first clue and start the hunt by clicking here!
September Update
The monthly update video for September is on the Curated Connections Library homepage! Login and watch you find out what's coming next.
Creating Curated Connections: 6 Week Online Course
A new course is coming! Join me live (or watch the recordings at your own convenience) as we discuss how you can use the Curated Connections Library to go from an Overwhelmed Art Teacher to an Inspired Art Connector!
Here are the dates:
Sep 17, 2019 05:00 PM Central
Sep 24, 2019 05:00 PM Central
Oct 1, 2019 05:00 PM Central
Oct 8, 2019 05:00 PM Central
Oct 15, 2019 05:00 PM Central
Oct 22, 2019 05:00 PM Central
The Art Appreciation Master Class course is all about how to teach artworks in your classroom. This new course will be all about the why. Figure out the habits and mindsets that are keeping you stuck and overwhelmed and discover how to overcome them to achieve the balance and brilliance you know is possible.
Register for the Creating Curated Connections Course here! Can't make it live? No worries! The sessions will be recorded and added to the Library.
Happy Teaching!
Cindy
P.S. We're working on an amazing behind the scenes project that you will LOVE. It's coming very soon!