Hi!
Wednesday of Teacher Appreciation Week is upon us, and we have some more goodies for you! Each day this week, we are releasing PowerPoints for all 25 art appreciation worksheets! Enjoy today's resources and see below for more information on how to win!
Art Analysis and Evaluation
Today's new PowerPoints focus on analyzing the composition through the Elements and Principles and evaluating art.
On the new elements and principles worksheets page, we two new PowerPoints to go with the following worksheets:
Elements of Art
Principles of Design
On the new art evaluation page, we have added three PowerPoints to go with these worksheets:
Stars and a Wish
Roses and Thorns
Art Reflections
The evaluation step of the art criticism process is one of the hardest to teach. I tried to find some artworks that might spark some opinions!
Coffee Winners!
We have four more coffee prizes: Jeanine B, Helene Z, Tim O, and Dian S. Treat yourself!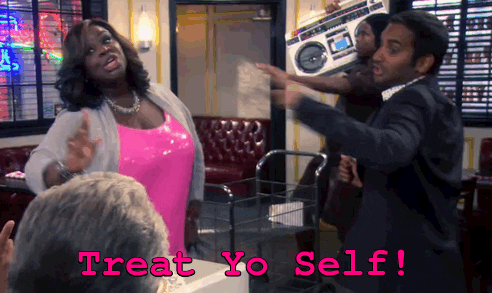 Today's coffee winner for the testimonial prize is Tricia B.
She says:
The Resource Library is my FAVORITE place to find Art History lesson ideas. Trying to determine 'what is art' is often a challenge for middle school students & Cindy's lesson on Art versus Artifact was great. My students loved the Aesthetic Puzzles part of the lesson. We did the lesson at the beginning of the school year & my students still talk about the tree on the beach & the man on the stool when we're trying to figure out if something is considered art.

The online workshops offered through Art Class Curator are fabulous! There aren't many middle school Art History teachers in my district to collaborate with but with Art Class Curator I have an entire online community of like minded professionals to interact with.
Submit your own testimonial for a chance to win!
See you tomorrow! Have a great day. 🙂
Cindy
Art Class Curator
The Resource Library for Art Teachers